Main content starts here, tab to start navigating
About Us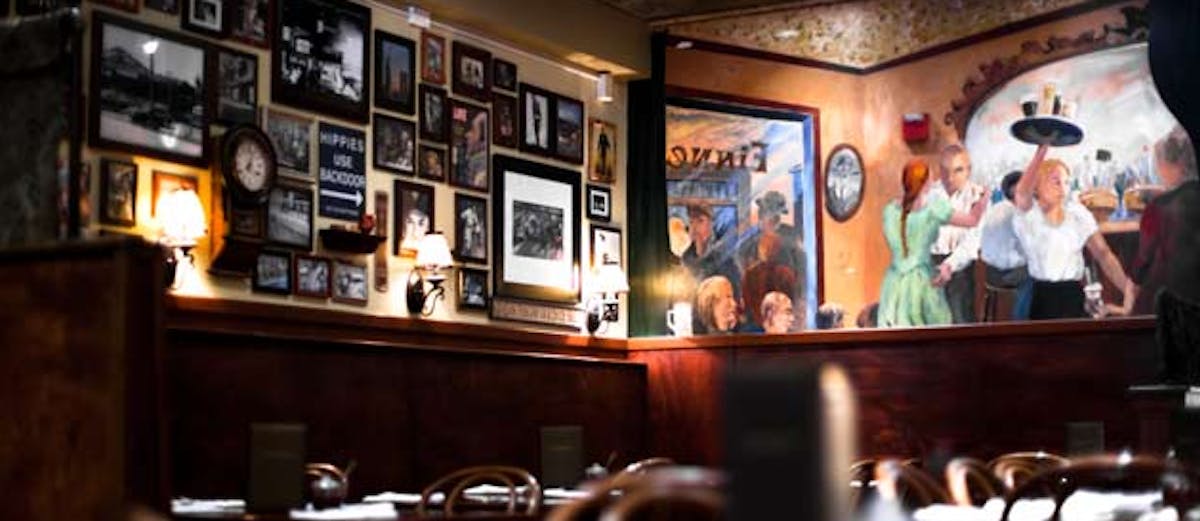 In 1980 our family opened a neighborhood pub in northern New Jersey. In a friendly town similar to Novato, Finnegan's provided a place for locals to eat, drink and congregate as a community. Named after patriarch Patrick Finnegan, this warm gathering spot grew and thrived in this down-to-earth borough not far from New York City.
Finnegan's Marin has replicated the feel that local Henry Hautau, grandson of Patrick Finnegan, grew to love and appreciate during his time spent "home" in New Jersey. Finnegan's Marin is bringing its own version of wonderful food, lively nightlife, and down-home community to Downtown Novato.
Finnegan's harkens to a day-a place-when where life was easier and the pace was slower. Where friends and family spent more of their time enjoying each other's company than planning what to do or where to go next. Finnegan's Marin invites you to sit back and get comfortable.
Open 365 Days Per Year
Daily Lunch & Dinner Service
Sunday Brunch
Beautiful Full Bar
HD TVs at the Bar for Sports Viewing
Outdoor Dining Patio on Tree Lined Street
Bar Open Late
Private Parties
Entertainment Nightly
Finnegan's Marin, Downtown Novato's favorite restaurant & bar opened in early 2006 to rave reviews. Garnering awards for Best Burger in Marin (Marin IJ), Best Bar/Restaurant Bar in Marin (Pacific Sun), and more along the way, Finnegan's brings a warm and wonderful space in Old Town Novato where all can gather to enjoy wonderful food, spirits, and a community-oriented nightlife.