Home
Main content starts here, tab to start navigating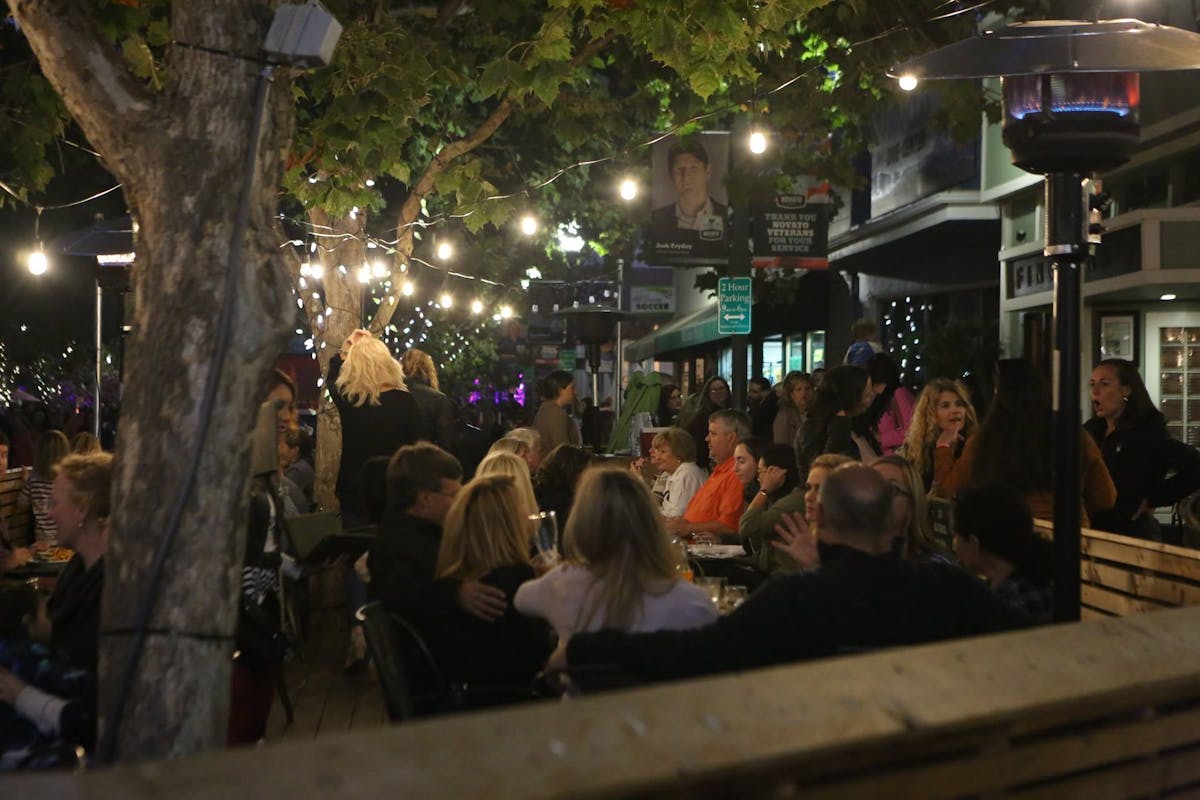 Slide 1 of 16
Slide 2 of 16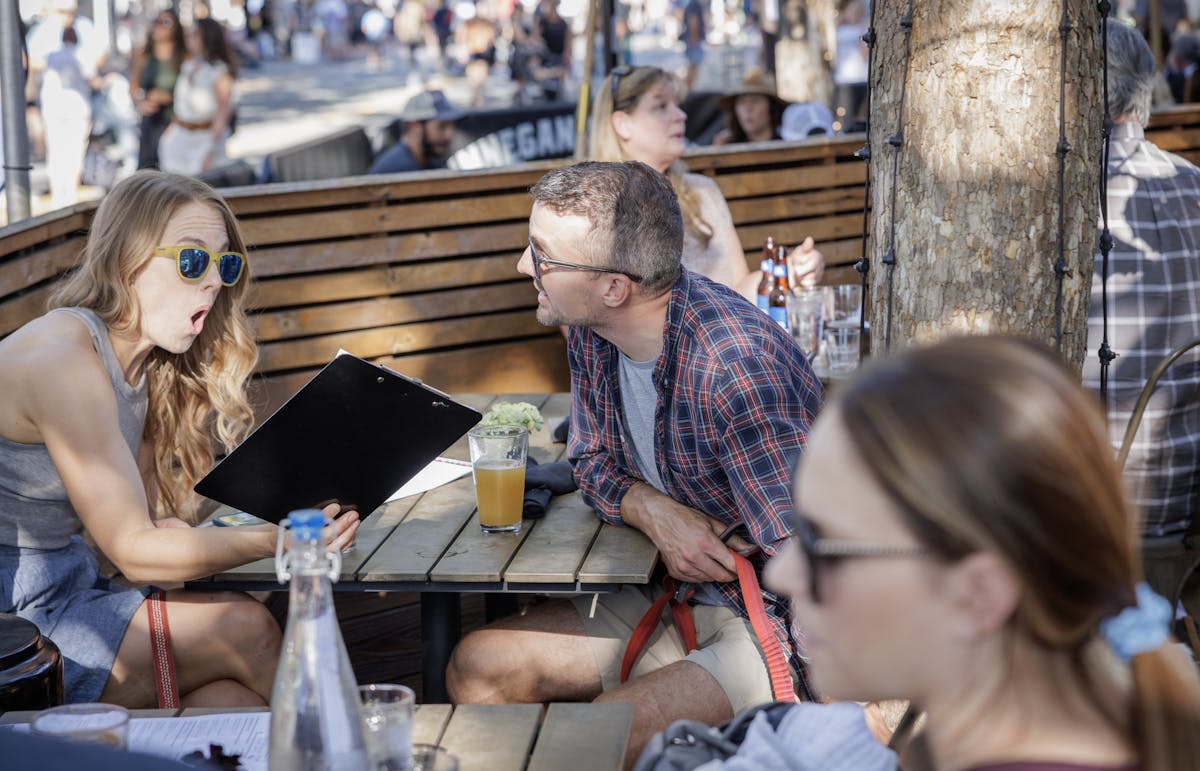 Slide 3 of 16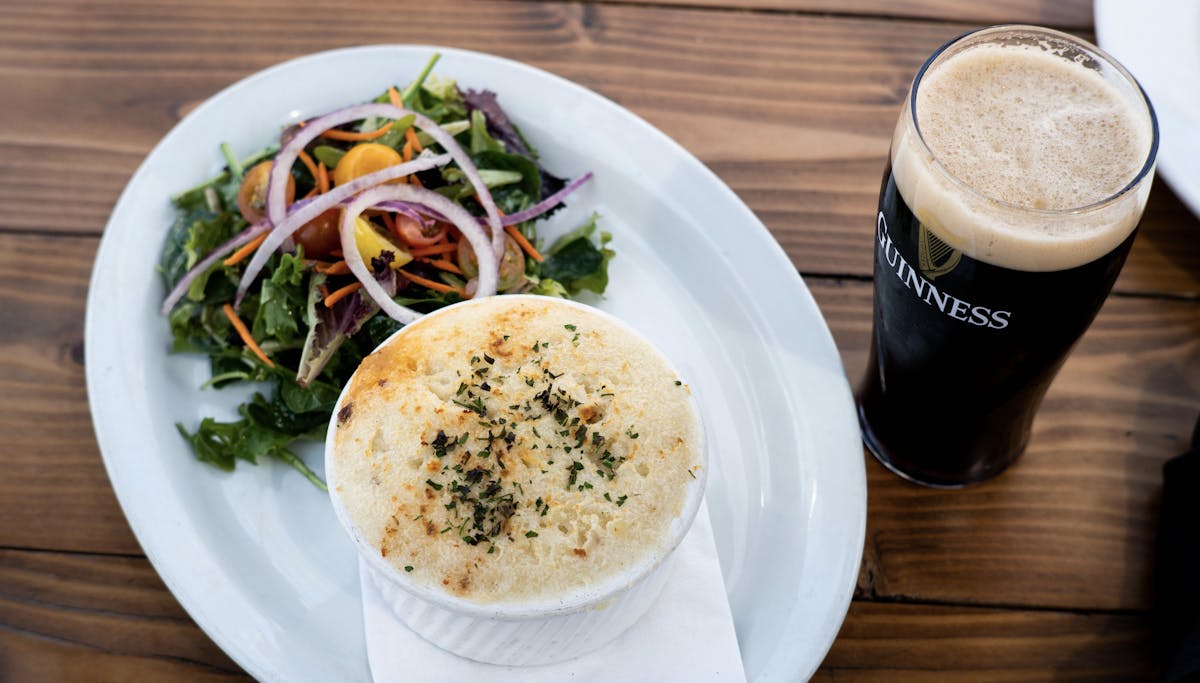 Slide 4 of 16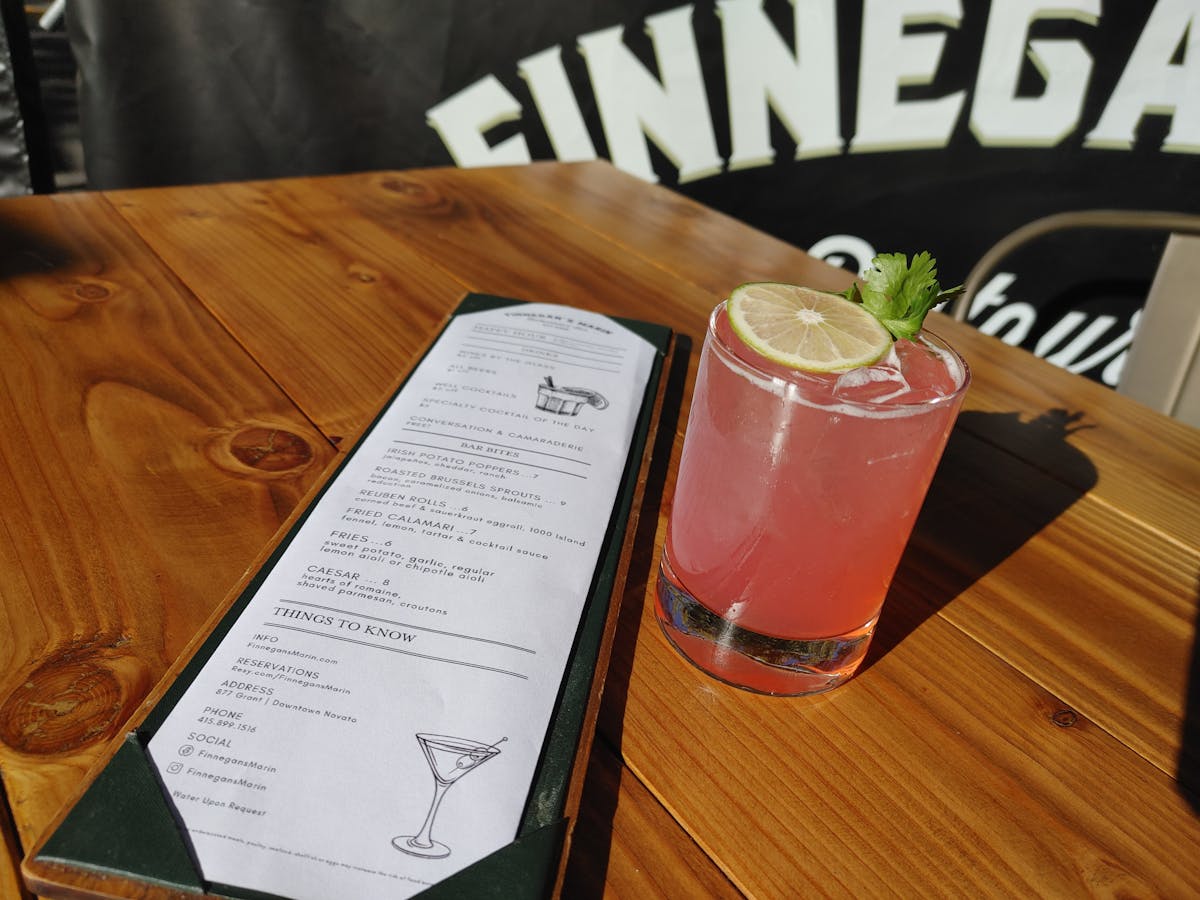 Slide 5 of 16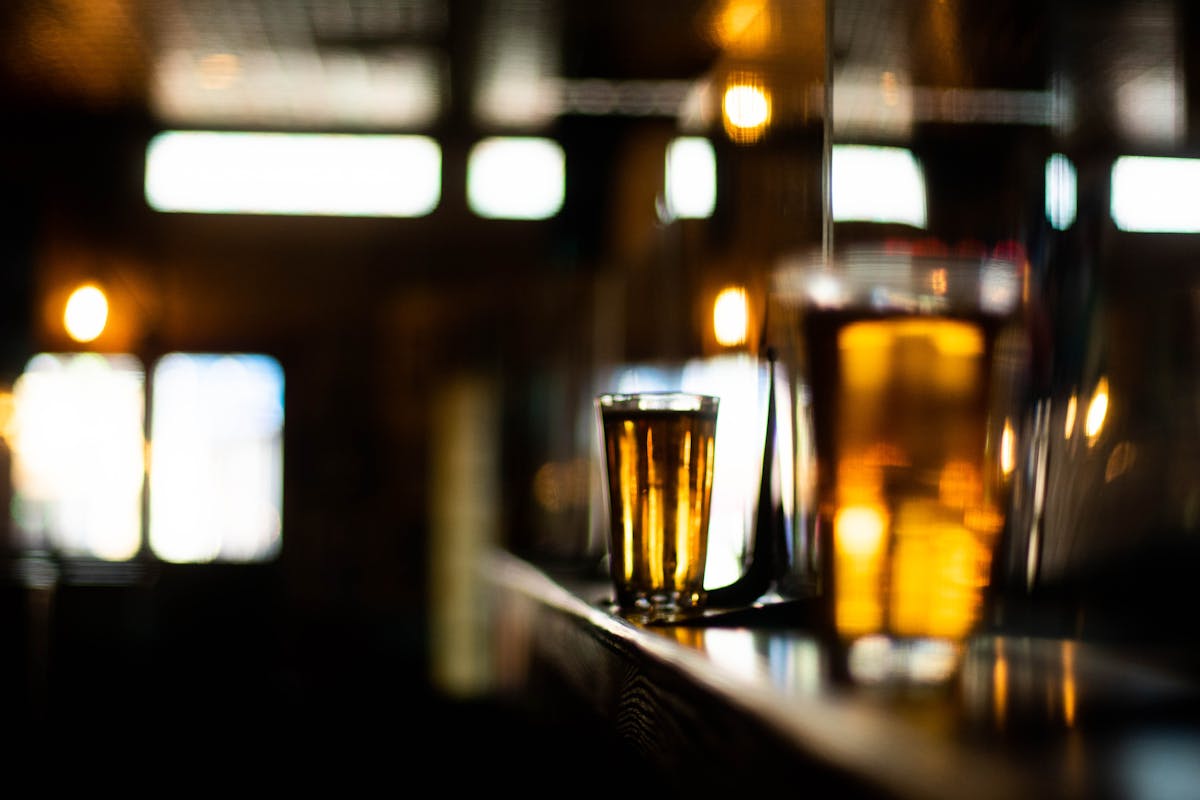 Slide 6 of 16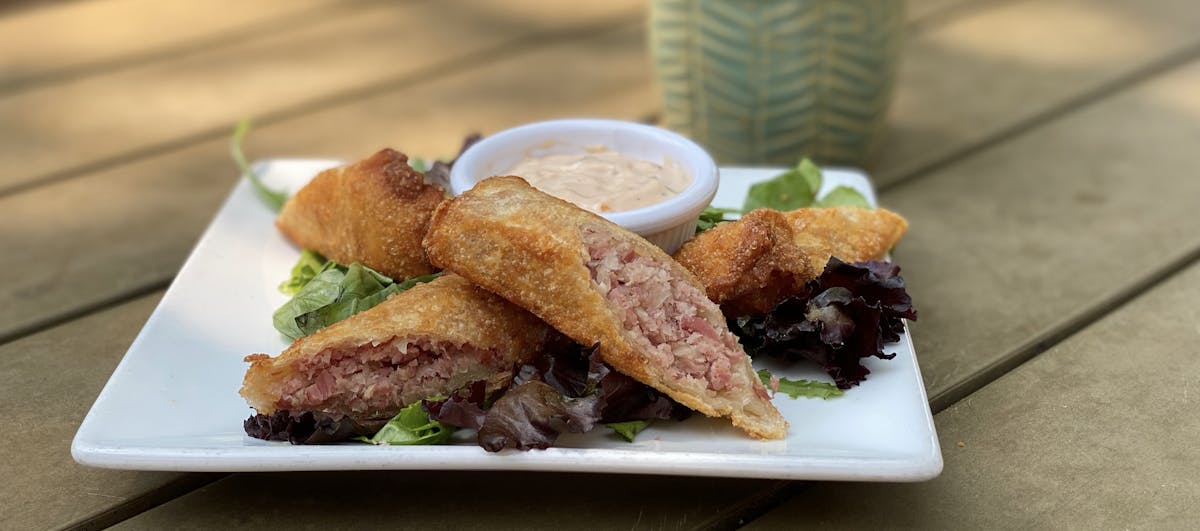 Slide 7 of 16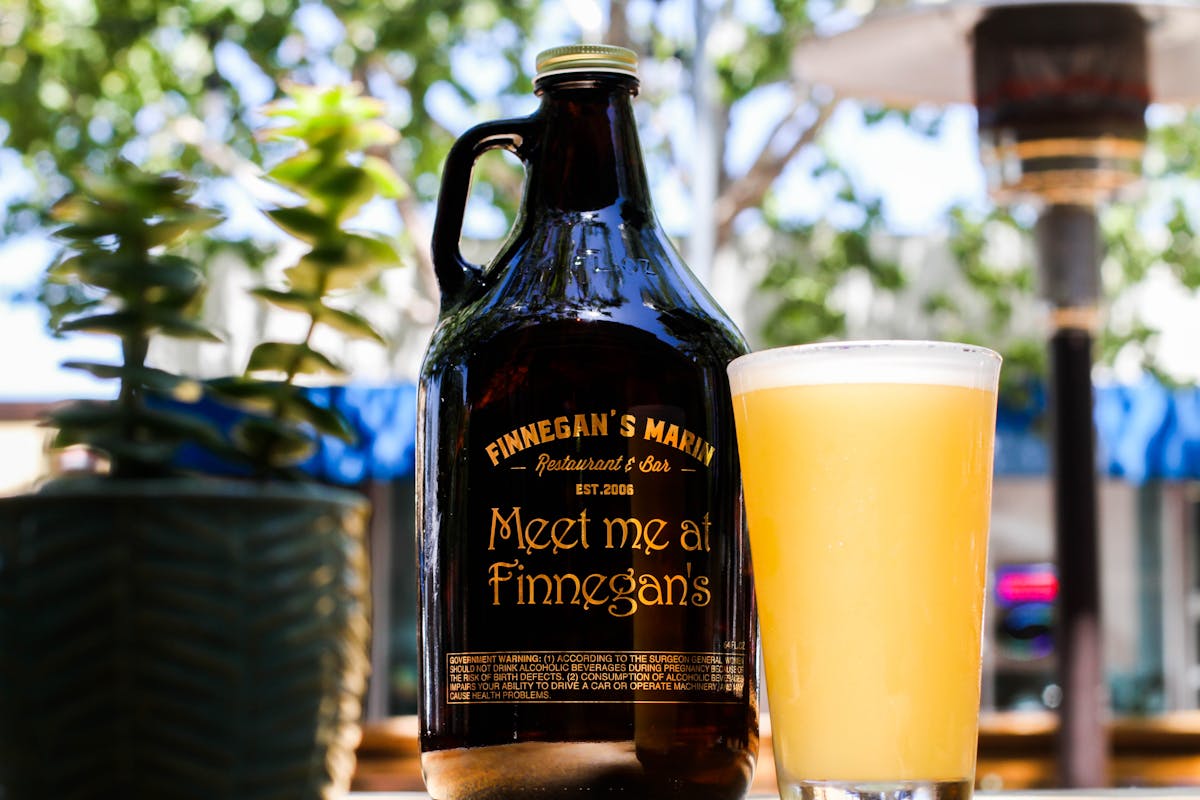 Slide 8 of 16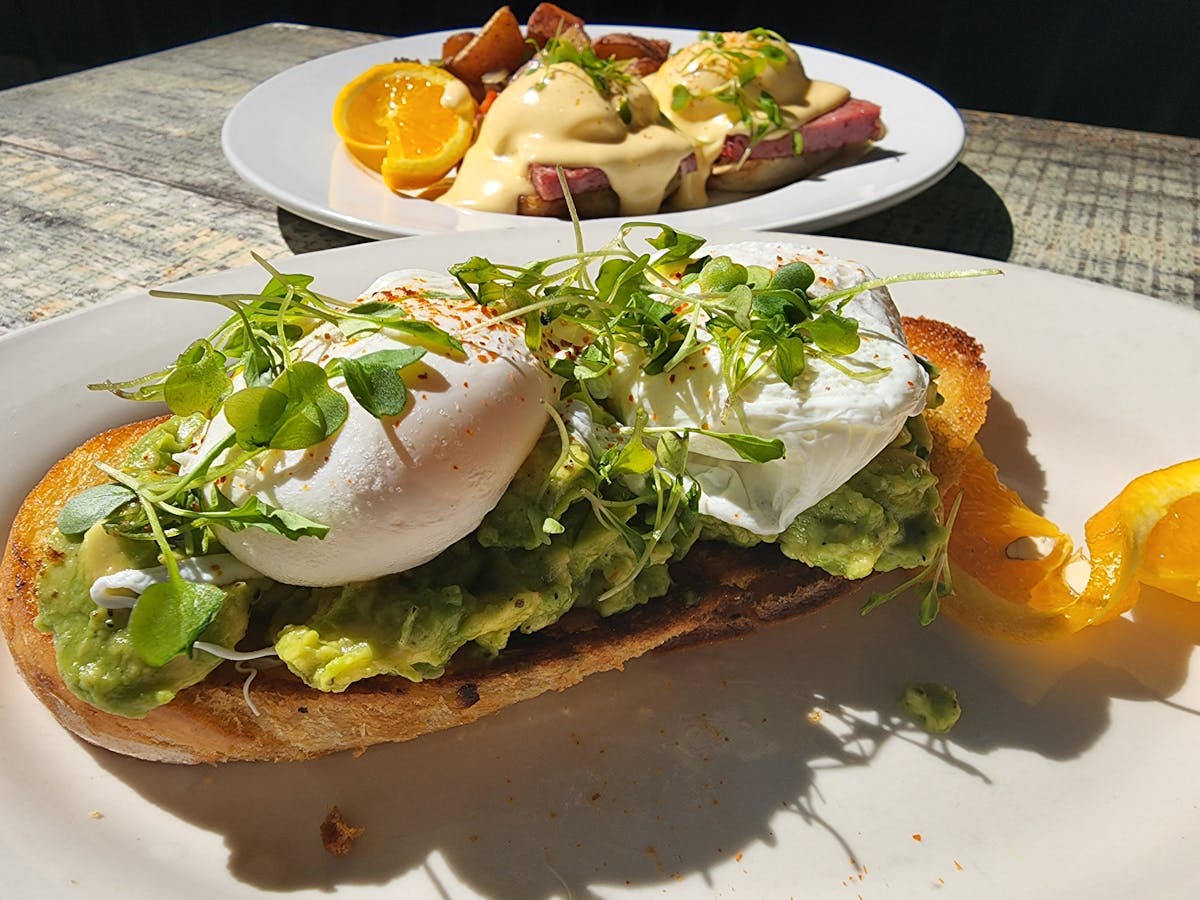 Slide 9 of 16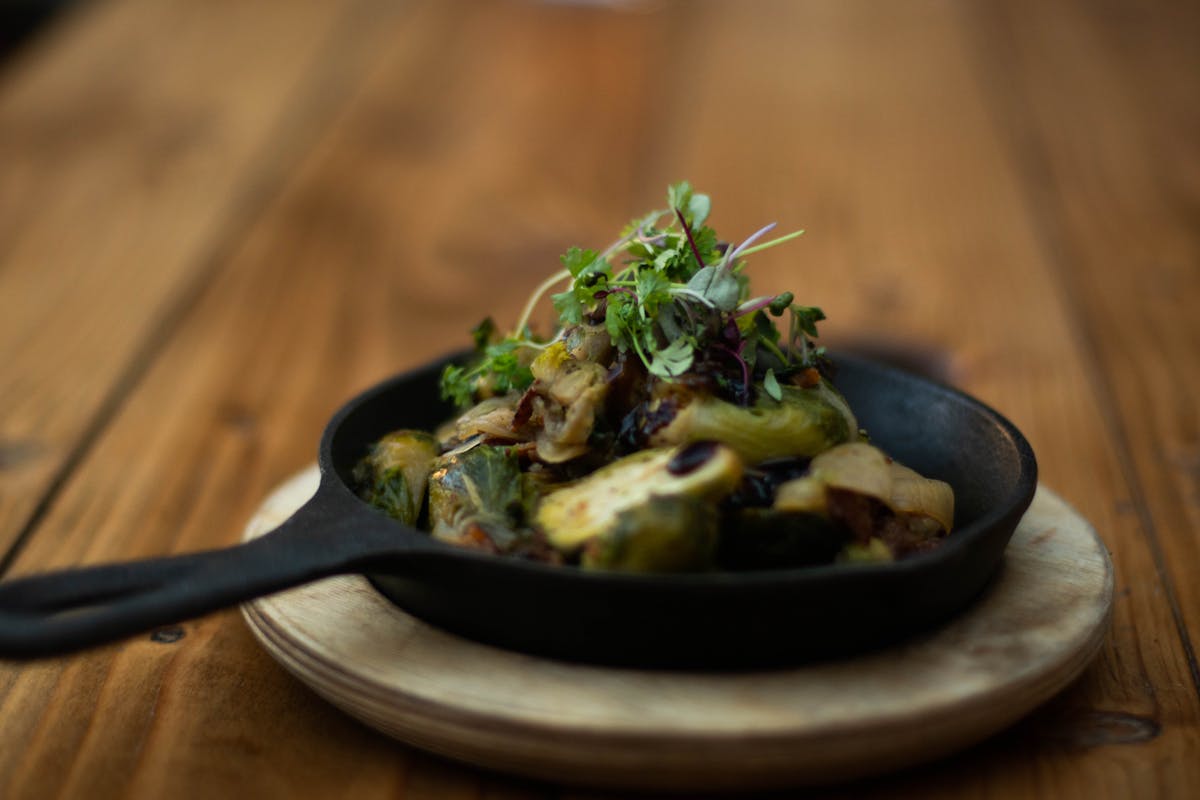 Slide 10 of 16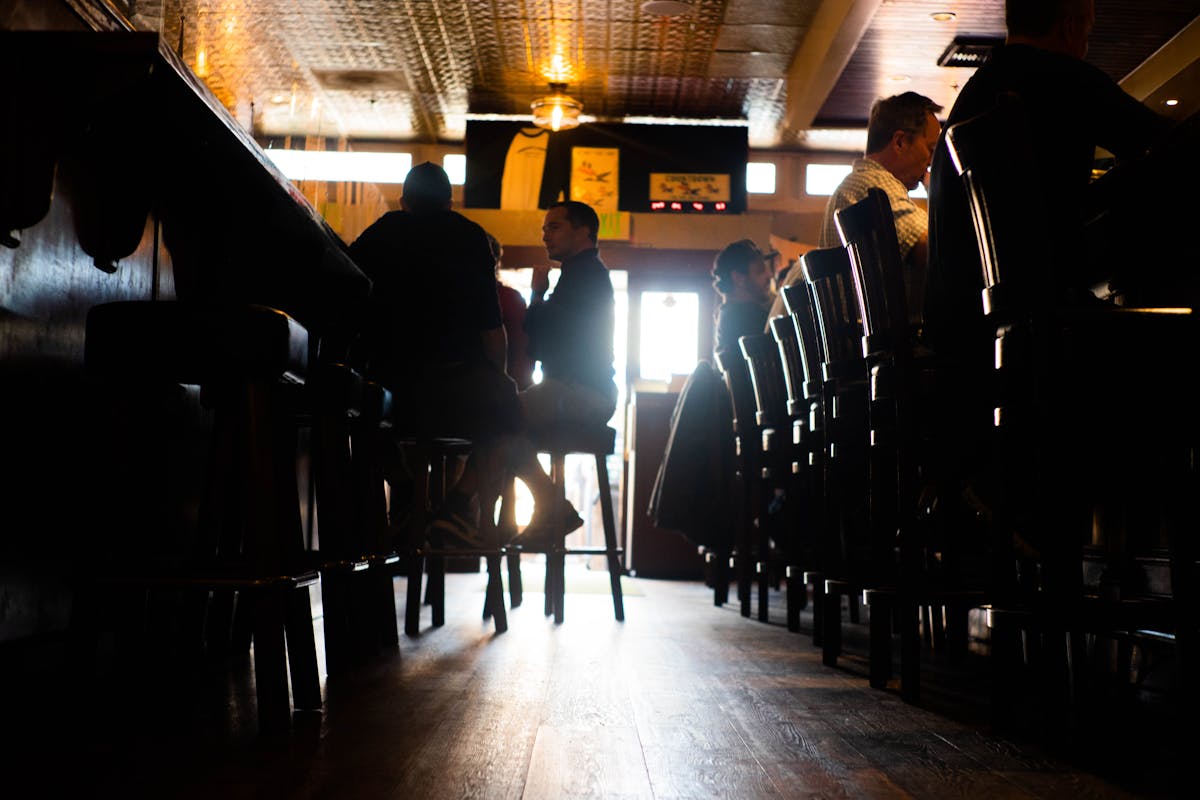 Slide 11 of 16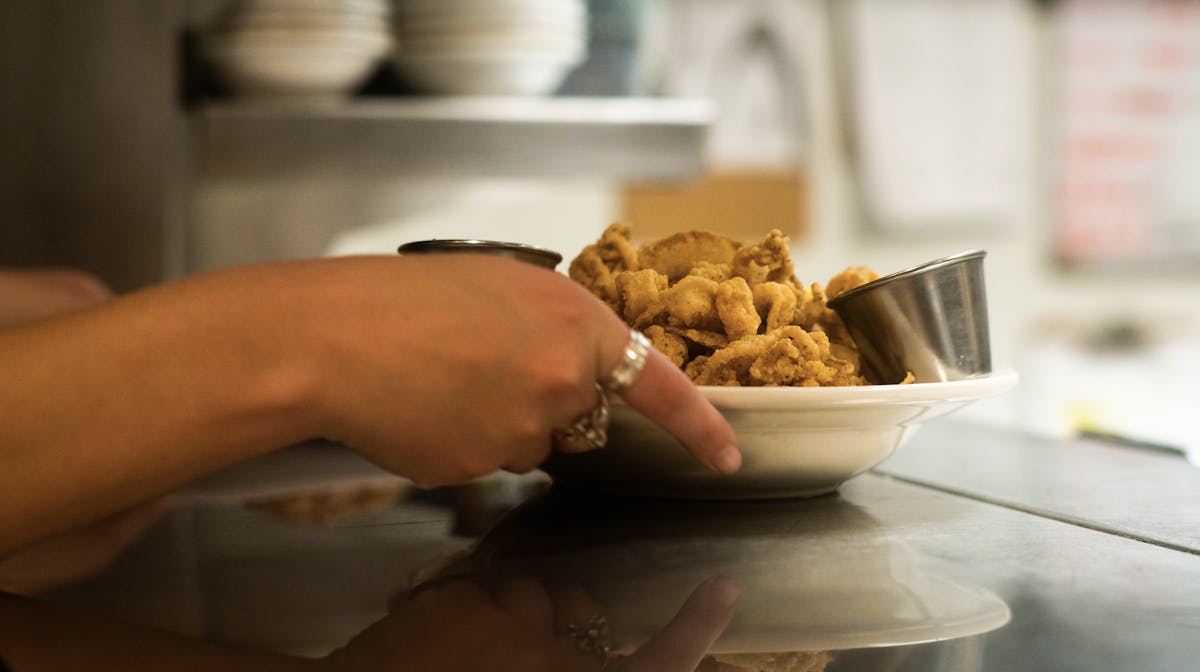 Slide 12 of 16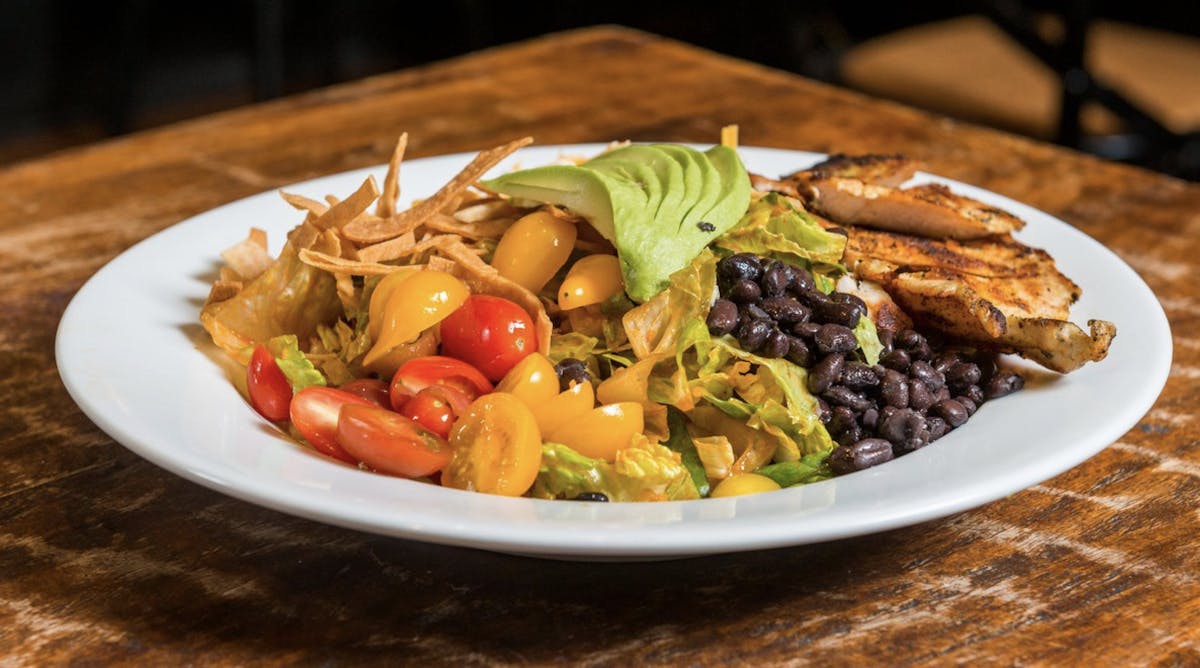 Slide 13 of 16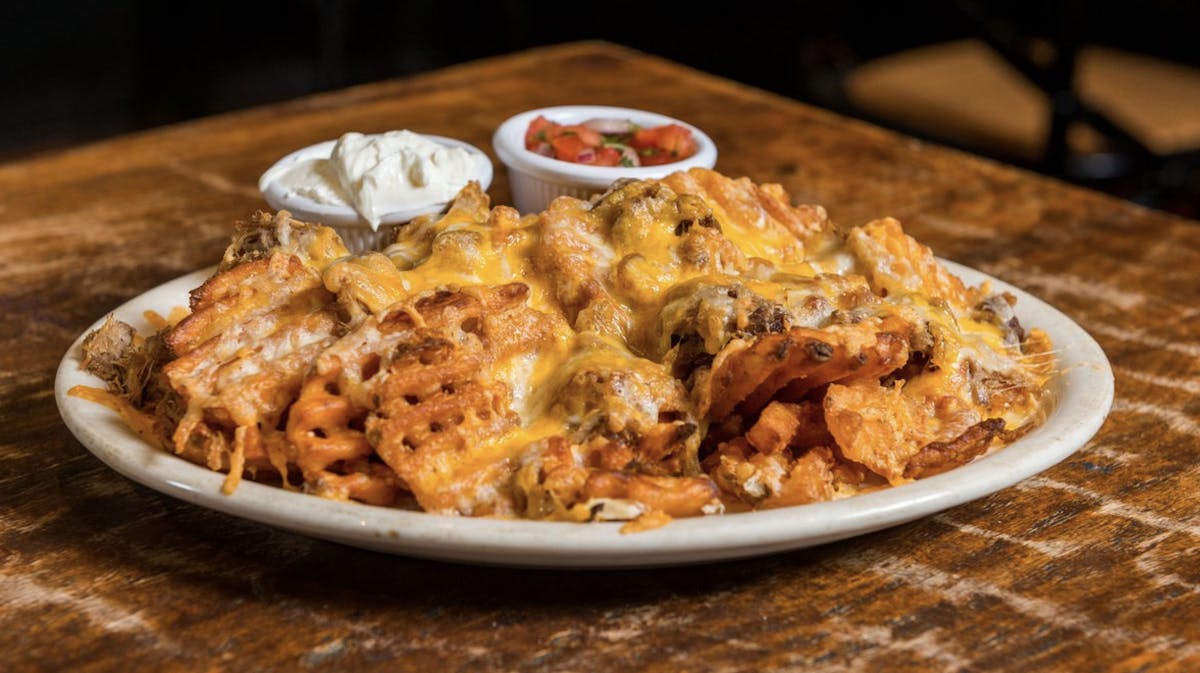 Slide 14 of 16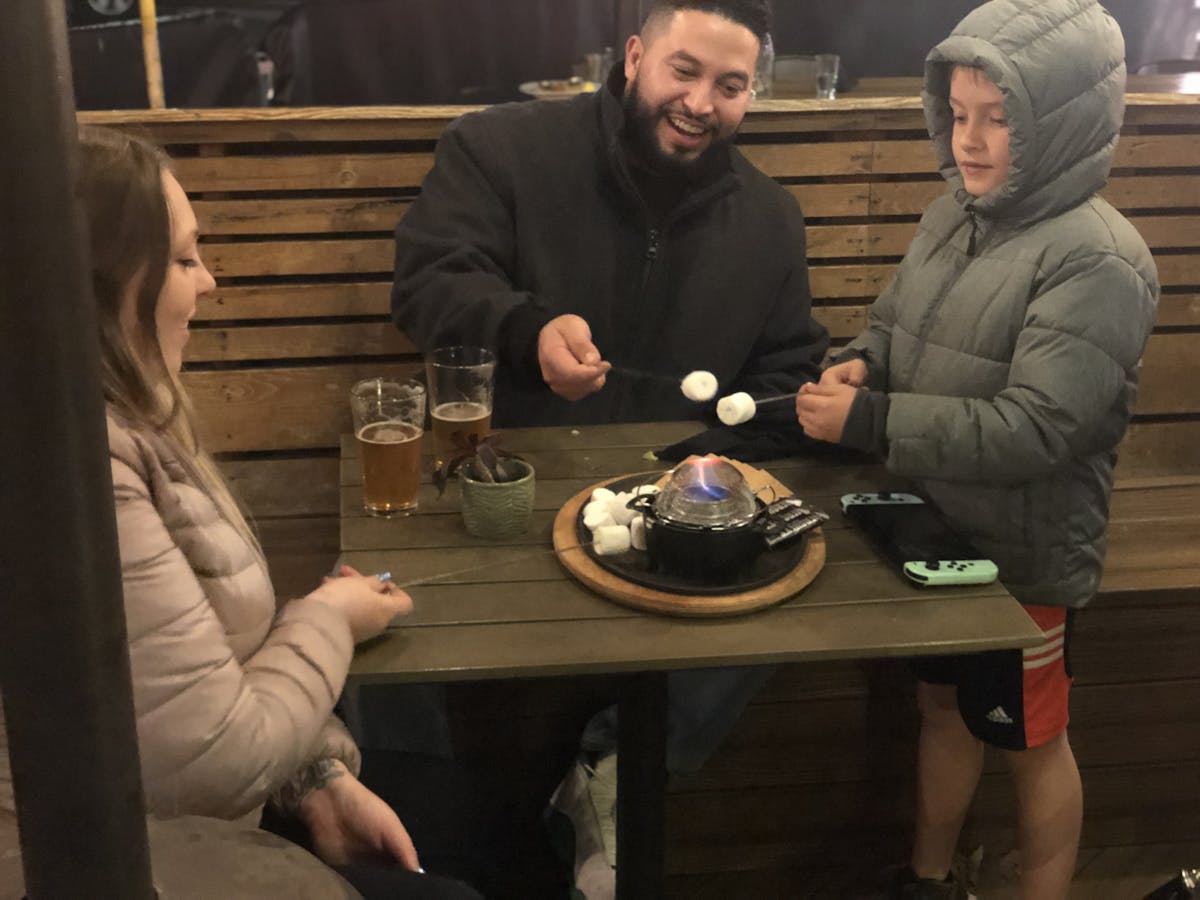 Slide 15 of 16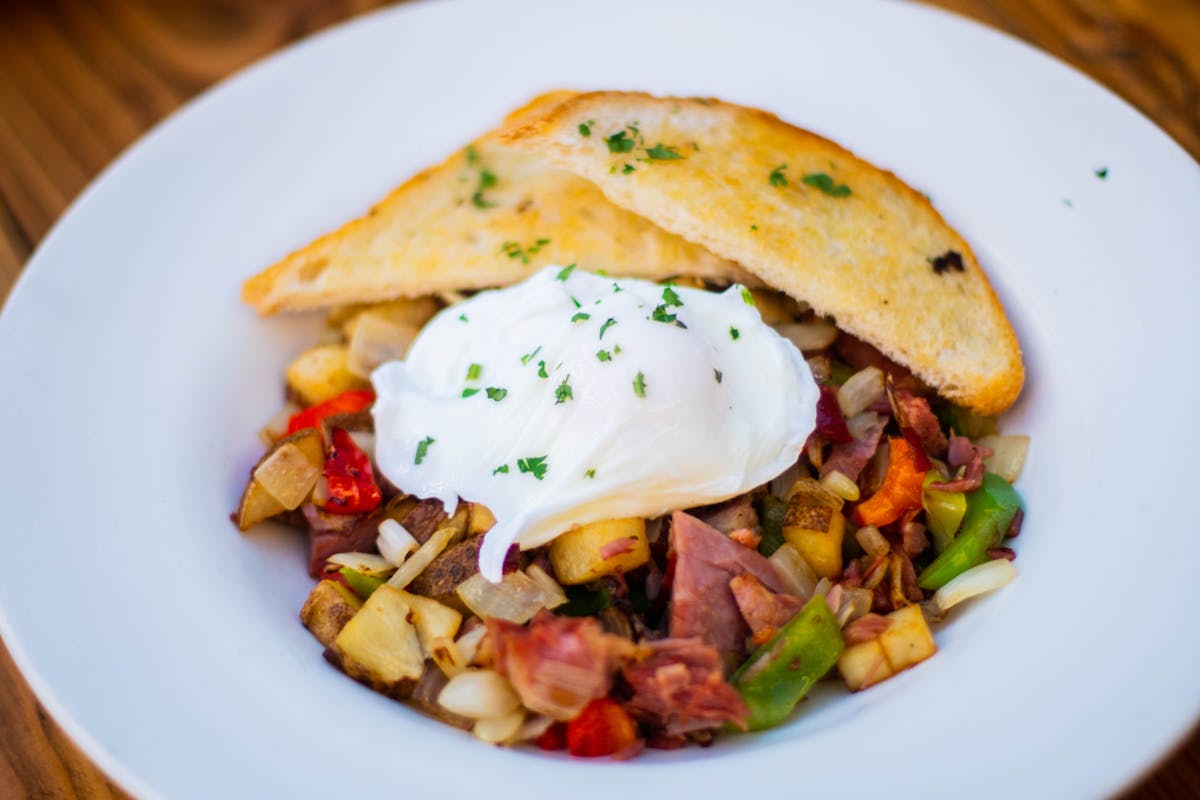 Slide 16 of 16
Finnegan's Marin is a cross between a lively Irish Pub and a classic American Bar & Grill. Located along a beautiful tree-lined street in Downtown Novato, this popular meeting place has an outdoor patio where you can enjoy the vibrance of the city center. The menu has something for everyone -- offering delicious food, a full bar, craft beer list, and a community-oriented nightlife.
Beer. Wine. Cocktails.
A carefully curated craft beer list, signature cocktails and wine selection is sure to please.