Friday, March 17th St Patrick's Day Gala! Open at 10am!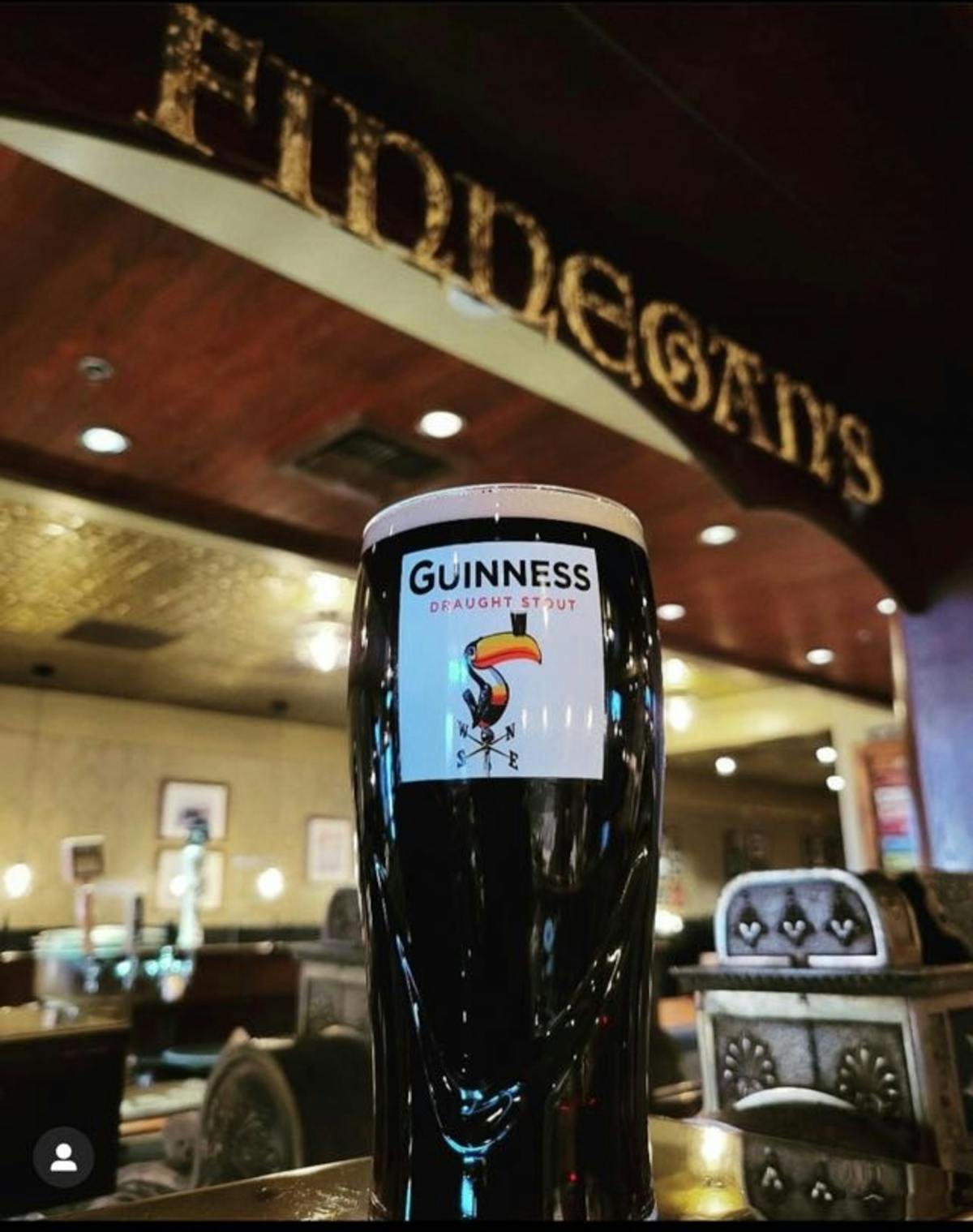 We will open the bar and the restaurant at 10am! Please make your reservations for dining using our website or click here: https://resy.com/cities/mrn/finnegans-marin?date=2023-03-01
We may not be able to accommodate all reservation requests. But we will gladly serve you a drink at the bar..and get you a table as soon as one is available.
We will have bagpipers throughout the day (no set times yet) and we ask that our wonderful customers on that day limit their table time to 1.5 hours max. We'd like to get everyone in and served!
Happy Saint Patrick's Day!